Our selection
REAL ESTATE AGENCY DRAGUIGNAN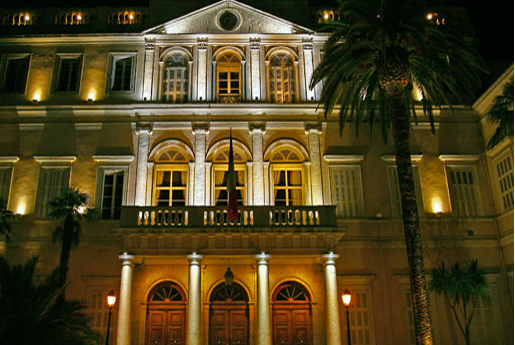 Welcome to Dracénie!
Located in the department of Var, Draguignan and medieval villages around call for the sweetness of life. It enjoys a very mild Mediterranean climate and remains sheltered from the mistral. With its 63% natural afforestation rate, the Var holds the 1st place in France, umbrella pines, holm oaks and olive trees, these persistent trees ensure our region to be green all year long and gives us all its brightness. Its location, between the Gorges du Verdon, border of the Mercantour Park and the coastal air allow nature lovers and serenity to satisfy all their desires. But the country of the cicadas does not forget the diversity of its activities: the vineyards road, the flavor of olive oil, the Provençal markets, the numerous pedestrian paths, the various churches, chapels, monastery, abbeys to visit (including that of Thoronet, one of the 3 Cistercian wonders of Provence), but also the Golf and SPA St Andréol La Motte. There are also many sports and cultural associations that allow newcomers to meet new people and discover at their own pace all the aspects that Provence offers. Draguignan, the sub-prefecture of the Var, will welcome you with all the necessary infrastructures: Hospital, clinic, public and private schools, swimming pools, theater, cinema ... Finally, the authenticity of the villages will charm you whatever the season.
Real estate information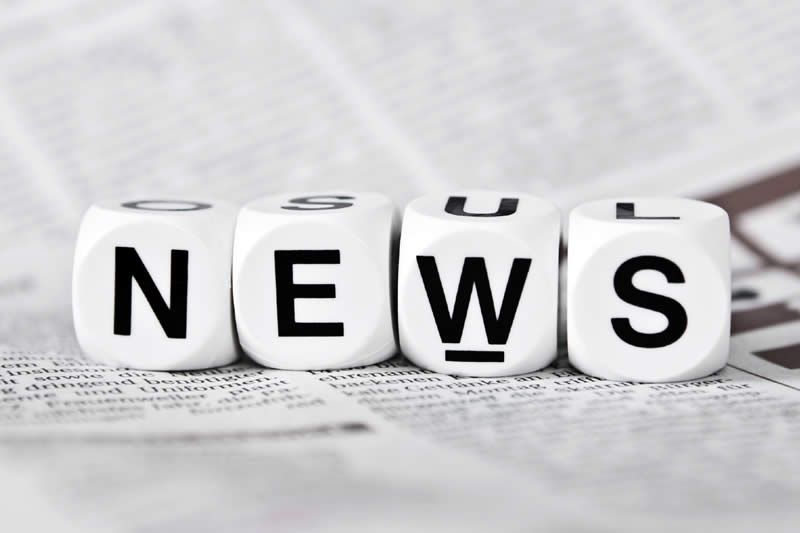 Welcome to our new website
This new website meets new communication objectives. It is based on new technologies and puts on the front of the real estate scene the ads of our owners. Thanks to our targeted sections, navigation is fast. Our site is updated daily. Visit us regularly to discover our new offers, price reductions and exclusives ...

All our publications